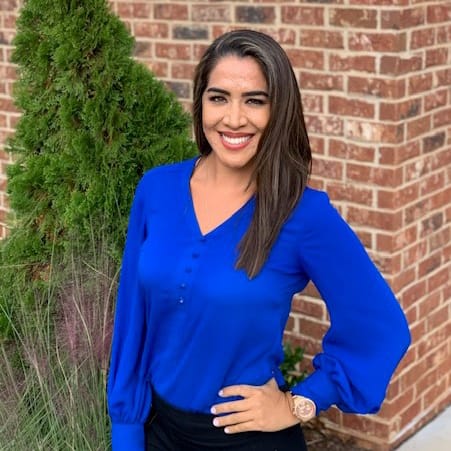 SILVANA YOUNG | Community Manager
Silvana joined the Wesley Apartment Homes in 2011 and has managed different types of properties within the Wesleys portfolio including our most recent lease-up The Kirkwood. She earned a Business Administration Bachelor Degree with a Minor in Real Estate from Georgia State University and continues to be part of the GSU Real Estate Alumni Club. Silvanas objective is to maximize the value of the asset while providing excellent customer service to her residents. She enjoys traveling and staying active. In her free time you can find her in the gym, the beltline, or at a coffee shop planning her next trip!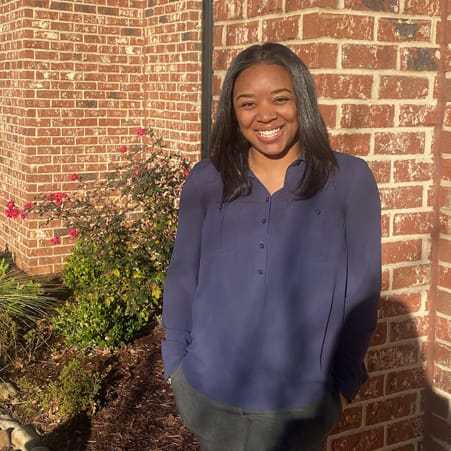 CIERRA HOYLE | LEASING CONSULTANT
Cierra is from Charlotte, NC and moved to Lawrenceville, Ga in 2011. She enjoys exploring Atlanta and finding unique spots that make Atlanta so special. In her free time, she enjoys playing golf. She was a collegiate golfer from Emmanuel College and still has not put her clubs down. When she decided to venture out and start a career 4 years ago, she was given an opportunity to lease apartment homes and I fell in love with the industry. Cierra loves meeting new people and making them smile while finding their perfect home! The idea of meeting people with completely different background is always exciting to her!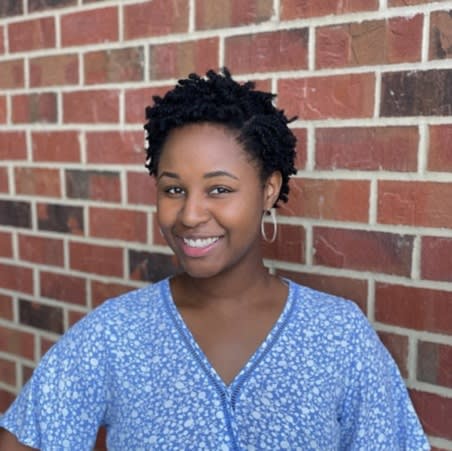 Cionna Stephenson | Personal Leasing Consultant
Cionna is originally from Michigan City .Indiana. She moved to Georgia in the early 2000s. She loves traveling, exercising, and speaking in front of crowds. She graduated from Georgia State this year with honors, as a World Language & Business Economics major. Cionna is fluent in Spanish and enjoys exploring other cultures. Cionna's long term goal is to become a Regional property manager.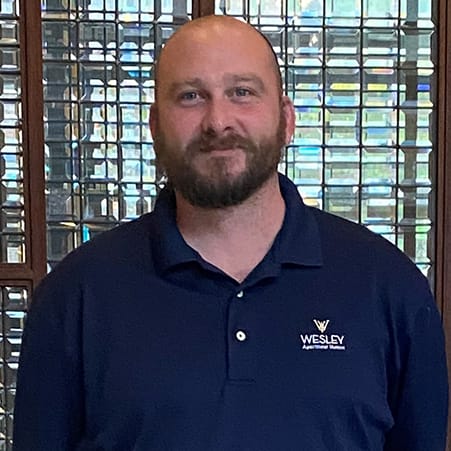 MATTHEW ANDERSON | MAINTENANCE SUPERVISOR
Matt is the Maintenance Supervisor at 915 Glenwood. He has been with Wesley Apartment Homes for 8 years and has experience in all classes of properties. He is a very knowledgeable, detailed oriented person, and offers customer service above expectations. He is a sports fan and LOVES Chicago Cubs, Atlanta United, Tampa Bay Buccaneers and FSU. In his time off, he enjoys spending time with his family and dogs. Matt always has a side project going on in his home. We are happy to have Matt as part of our Wesley Team!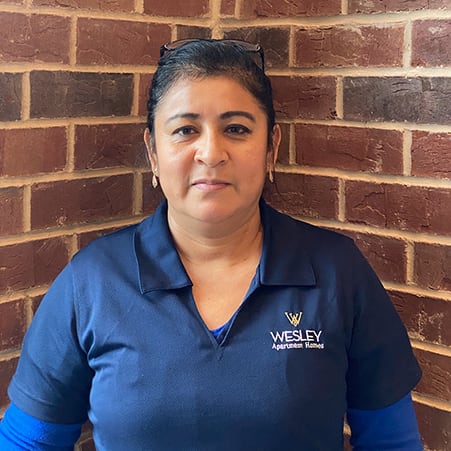 MARGARITA VALENTE | HOUSEKEEPER
Margarita is originally from Mexico and joined the Wesley family in 2020. She takes pride in her job and makes sure that the community always looks its best. During her time off, Margarita enjoys cooking and spending time with her family.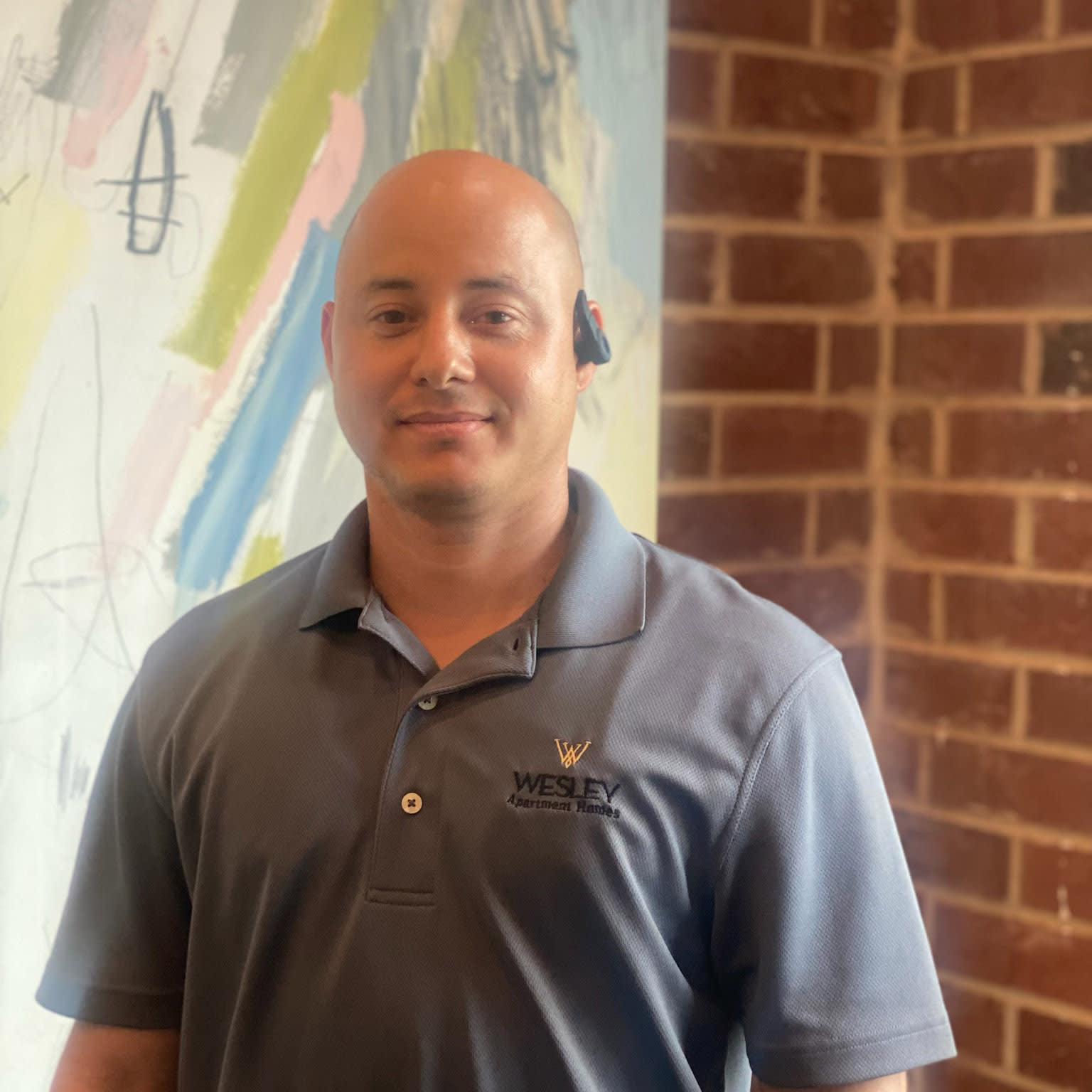 GERMAN CASTILLO | MAINTENANCE TECHNICIAN
Meet German Castillo, the newest member of 915 Glenwood team. He is originally from Cuba and has been living in Atlanta, GA for 3 years. He is part of our maintenance team and his attention to details is key to make sure our community always looks great! During his time off he enjoys spending time outdoors with family and friends and enjoying good food from all over the world.